Welcome to Precast Concrete Dunedin
Providing precast concrete solutions for over 80 years
Photo: St Clair Esplanade road furniture
Precast Concrete has been meeting the needs of it's customers for over 80 years, manufacturing high strength wet cast concrete products. Whether it's drainage sumps, paving, fire hearths or garden ornaments, we can meet your needs.
The right paving can mean the difference between a tired-looking garden and a unique outside space that you'll be proud of for years to come. If you're looking for paving slabs to create your dream patio and need practical, durable and great-looking materials, that's where Precast Concrete can help. Whether you're updating your garden's existing features with a patio or planning a whole redesign, we're on hand to talk you through each paving slab option and help you decide which is the best fit for your vision.
We are open to the public so come and speak to our friendly staff at our Maclaggan Street site.
Richard
Owner/Manager
Richard is the main contact for customers and will be happy to talk to you about your needs. If we don't have something that suits, we can probably make it.
Scott
Precaster
Scott specialises in manufacturing sumps, mobility pavers and other drainage components. He's been with Precast Concrete for five years.
Brad
Foreman/Precaster
NZQA Certified in precast concrete construction, Brad has 16 years' experience in the concreting industry and has been with Precast Concrete for seven years.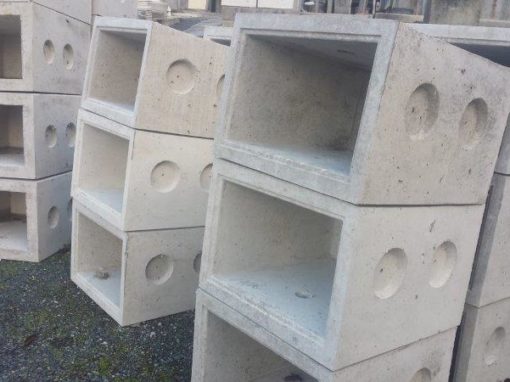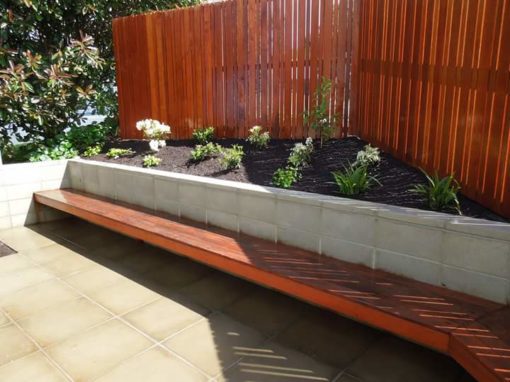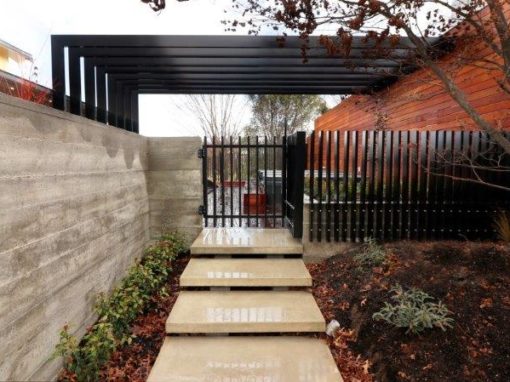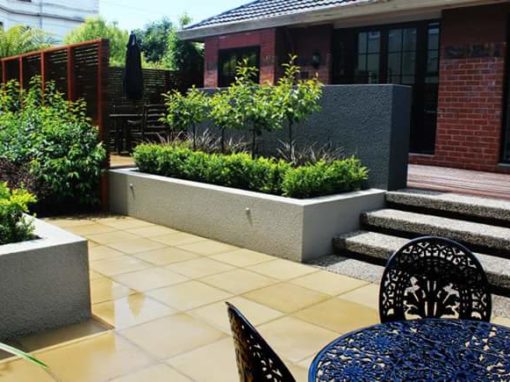 Office: (03) 477 2254
Fax: (03) 477 2214
Mobile: 0211 850 580
Email: richard@precastdunedin.co.nz
Physical Address: 78 Maclaggan Street, Dunedin 9016
Mailing Address: PO Box 7093, Dunedin 9040
Hours:  Mon-Fri 7:30am – 5pm, Sat 9am – 12pm