Welcome to Precast Concrete Dunedin
Providing precast concrete solutions for over 80 years
Photo: St Clair Esplanade road furniture
Precast Concrete has been meeting the needs of it's customers for 80 years, manufacturing high strength wet cast concrete products. Whether it's drainage sumps, pavers, fire hearths or our large range of garden ornaments, we can meet your needs. We produce high quality pavers and fire hearths with a variety of finishes from tiled to schist-look. We also offer a great variety of colours which will make your project truly unique.
With an eye for quality, pavers are individually cast in steel moulds giving either a classic smooth finish for your outdoor entertainment areas, or in a more modern textured finish providing a non-slip surface. We also have exposed pebble paving using local river stones for a timeless surface complementing the most stylish outdoor landscape projects.
We are open to the public so pop in to see us at our manufacturing premises in Maclaggan Street.
Advantages of wet cast concrete:
• Long lasting and less likely to crack
• Excellent for small volumes and one-offs
• Pavers are fast to lay as they do not require a full bed of mortar
• Able to be used for complex and decorative designs
• Greater variety achievable
What should I bring?
• A photo of the area
• Measurements of the area
Richard
Owner/Manager
Richard is the main contact for customers and will be happy to talk to you about your needs. If we don't have something that suits, we can probably make it.
Scott
Precaster
Scott specialises in manufacturing sumps, mobility pavers and other drainage components. He's been with Precast Concrete for five years.
Brad
Foreman/Precaster
NZQA Certified in precast concrete construction, Brad has 16 years' experience in the concreting industry and has been with Precast Concrete for seven years.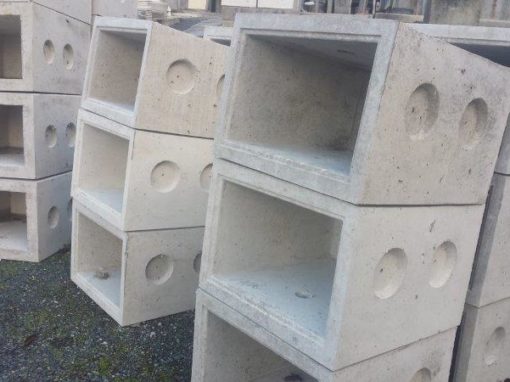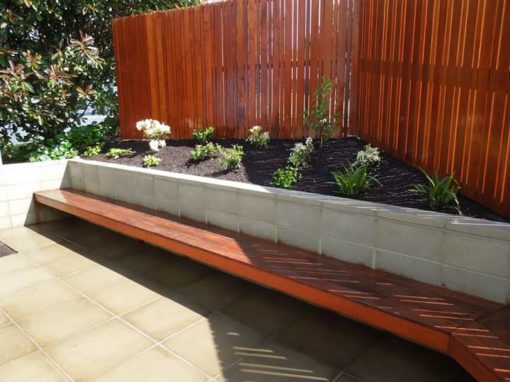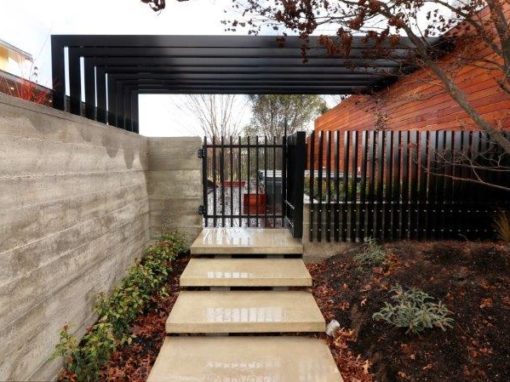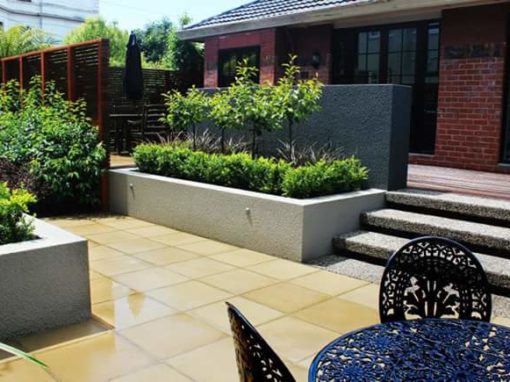 Office: (03) 477 2254
Fax: (03) 477 2214
Mobile: 0211 850 580
Email: richard@precastdunedin.co.nz
Physical Address: 78 Maclaggan Street, Dunedin 9016
Mailing Address: PO Box 7093, Dunedin 9040
Hours:  Mon-Fri 7:30am – 5pm, Sat 9am – 12pm